Nothing is worse than being locked out of your car. There is that sinking feeling in knowing that you don't have your keys. Don't let it bring you down though! Call to Pros On Call to have you quickly on your way as your personal Automotive Locksmith. We are open 24/7 to serve you. 
Pros On Call is a premier Austin based locksmith. We service many of the Austin area suburbs including North Austin, The Domain, East Cesar Chavez, Pfleugerville, and many other cities. If you are located in the greater Austin area we probably can come to you. We also work in surrounding cities like Round Rock, and even down to San Marcos.
Why Choose Us for Automotive Locksmith?
We know you have many options for your locksmith, and we respect your time. All of our locksmiths are fully insured and bonded, meaning there is a peace of mind when we work on your car. All of our locksmiths have gone through extensive training, and are experts of the highest caliber. Whether you have a Ford Truck or a Fiat, our Automotive Locksmiths will effectively help you get back on the road.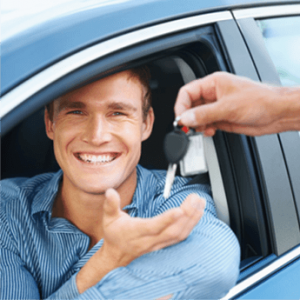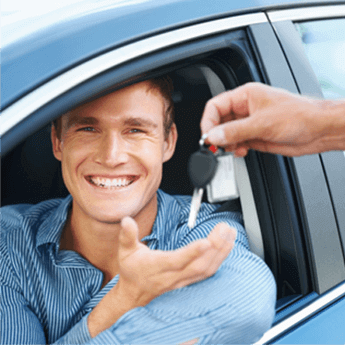 Another great reason to choose Pros On Call is the number of services we offer in Automotive Locksmith. Not only do we do car lockouts, but we will do key replacements and ignition repair as well. Pretty much any service to get you on the road, Pros On Call will help you with. Don't ever go 'there are no locksmiths near me' again!
Car Lockout
Car Lockouts are our most popular service, as it can happen to anyone. Don't feel embarrassed, everyone has locked themselves out of their car. Lucky for you, Pros On Call is only a short call away. We will come out at any time of day to help you out. Some example services we offer are car key replacements, fixing of the always pesky transporter keys, or just helping you get into your car.
Want a free Quote? Give us a call at 737-800-9999