Premium car lockout services in Austin for less!
Never be left stranded again. Our car lockout services give you unsurpassed peace of mind.
When you are locked out of your car or truck you will now have a new car lockout service to come and rescue you. Introducing Pro's on call. We are Austin's premier car lockout service.
Stop the stress of being locked out of your vehicle.
Getting locked out of your vehicle is stressful, but it does not have to be. We take a personable approach to car lockout services which allows you to take a deep breath and relax because you will know that everything will be taken care of.
Technicians that are hand selected to be at the top of this field.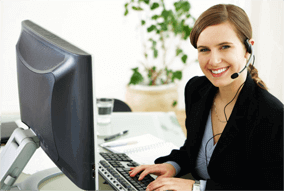 Many other Austin car lockout services say that they are experts in a particular vehicle make, but when it really comes down to it they do not offer the same level of quality that we offer here at Pro's on call. We carry the actual car lockout tools for every major automotive maker here on American soil. These specialized tools insure that your vehicle will be unlocked without causing any damage to the vehicle. More so, your vehicle will be opened quickly because our technicians are trained in classroom style programs on how to properly use all of the different kinds of car lockout tools.
Arrival times less than 30 minutes.
We never leave our valued customers hanging. We will not leave you waiting and wondering if our car lockout services will arrive. When you decide to call us now we will quickly be sending out one of our talented/trained technicians to your location no matter where you are in the City of Austin and surrounding communities.
Foreign or domestic – no problem.
Audi
BMW
Cadillac
Chevrolet
Dodg
Ford
Honda
Hyundai
Infiniti
Isuzu
Jaguar
Jeep
Kia
Lexus
Lotus
Mazda
Mitsubishi
Nissan
Saturn
Toyota
VW
Friendly technicians will make the whole process seamless.
Our technicians love what they do and it shows by the way they are so fun and personable. The automotive lockout techs hired here at Pro's on call will make the whole process seamless and easy by making the process as effortless for you as they possibly can. – Customer service excellence guaranteed!
24 hour reliable service is at your service.
Our 24 hour automotive lockout services never rest. Lets face it, most of the time that you lose your car keys or lock yourself out of your vehicle is when it is late or during a holiday. Here at Pro's on call we offer 24 hour reliable service so that you can relax while you are out enjoying your night out or holiday.
Save our car lock out services phone number just in case of emergencies.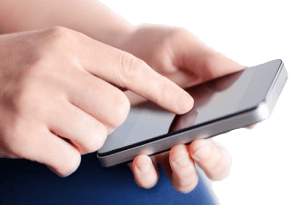 Want even more peace of mind? Getting peace of mind is easy by adding our car lockout phone number to your cellphone's address book. This way the next time that you need our services we will be on speed dial and you will not waste any time or frustration trying to find our phone number again. Program our phone number into your phone right now.
Call now

. We are on our way. 737-800-9999

Give us a call right now and experience the difference a "real" car lockout service will make to the way that you feel about being locked out. We are just one phone call away and your problems are solved. Call now 737-800-9999.