CCTV installation done right!
We are Austin's go-to CCTV installation business. Our reputation for offering quality service shines in our happy reviews. How do we do it? For us it comes rather easy; provide a quality installation services, offer quality CCTV systems and give a good price. The end result is CCTV installation done right!
As a valued customer we will help you if you ever have questions.
Included with all of our CCTV installation services is thorough instruction on how to operate the systems. Unlike other CCTV installation businesses we will come to your location whenever you need help with some of the technical aspects. This virtually eliminates the learning curve and makes all of the difference!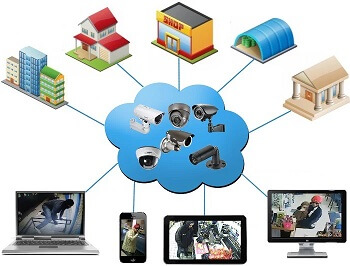 Installing full CCTV systems and more.
We are a full service CCTV installation business in Austin. This includes full systems. Everything from the cameras, monitors, DVR, cables, alarms and power supply.
AC/DC power converter
Multi-channel DVR
Internet ready
Remote accessible
Wired surveillance cameras
Motion actuated cameras
DVR camera systems
Mini surveillance cameras
Hidden surveillance cameras
Outdoor camera installation
Indoor camera installation
IP camera installation
Motion detection alerts
Full HD surveillance systems
Unlimited storage
Night vision cameras
Infrared cameras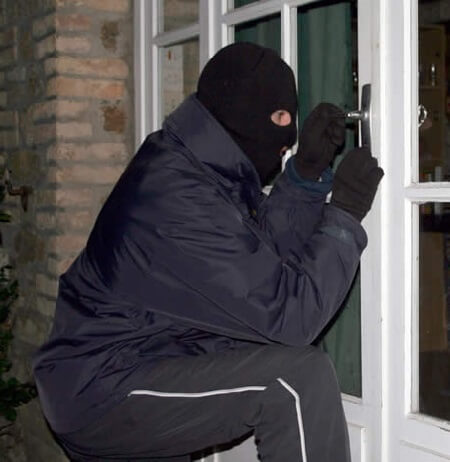 The average burglary in the United States results in a $2000 loss.
When you install a CCTV system you will get justice and be able to track down your stolen items and prosecute the criminals who did it. No other security measure offers so much for such a small investment. The installation of a CCTV system will pay for itself over and over again!
We are more than just a CCTV camera installation business. We are a full security business.
You see, when you hire our CCTV services you have hired us because you want to feel secure. When we come out to your location we will look at your properties vulnerabilities and provide you with solutions. This includes a free security audit to determine the weakest links in your home or business. *Ask us
Protect yourself and your assets with the installation of a CCTV system.
Fraudulent insurance claims
Prevent burglaries
Optimize loss prevention
Increase employee performance
Stop harassment
Seek justice
All remote viewing systems installed come with a free remote viewing app.
When you hire us to install a remote viewing system we will give you a free remote viewing app so that you can view your property right from your cellphone or other device. – Pretty cool technical stuff. Easy to use too!
Rest easy

knowing that your home or business is always protected.

No need to pay the expense of hiring a security agency to stay at your property. With the installation of a CCTV system your property will always be monitored 24 hours a day. Catch the criminals in the act and seek justice!
Give us a
call right now

for a free no obligation estimate of our CCTV installation services.

Our CCTV installation services are available at your earliest convenience. Allow us to come to your location and evaluate your property. We will then give you quotes of all of the options that you have.