We make make getting keys cut easy by coming to you.
Sure there are many other key cutting companies out there, but why would you drive to their location when we will drive to you. Let our fully equipped key cutting vans come to you. Our key cutting services in Austin include locksmith vans that have the latest in key cutting equipment and tools to get your new set of keys made conveniently. While you are at work or at home we will arrive at your door ready to work and make as many keys that you need. The future of key cutting has arrived!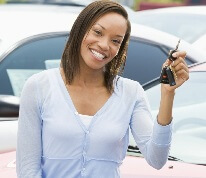 Rely on our plentiful stock of blank keys.
You will be surprised by how compact and efficient that our state of the art locksmith vans are. We will come to you equipped with the perfect set of blank keys that you need. Everyday our technicians restock their vans with the most commonly used residential, commercial and automotive locksmith keys known to the American soil. Our diligence to keep our locksmith vans stocked with a diverse range of keys is what makes it possible for us to best serve you when you call us for key cutting services.
Automotive keys

Residential keys
Keys for locks
Cabinet keys
Key cards
Transponder keys
And more!
Save on key cutting services by hiring us now.
Most other key cutting companies charge more for their keys than we do because they have the high expense of paying for a storefront. Our expenses are lower therefore we pass the savings along to our customers with lower prices for key cutting. So not only are our key cutting services in Austin more convenient but they actually cost less too.
Virtually every imaginable key ready to be cut!
We also keep many of the obscure keys on hand to so that we will be able to meet the needs of the Austin marketplace. This includes vending machine keys, safe keys, padlock keys and many others. When you call us you will know that when we drive to your door you will be sure to have the keys that you need in your hand.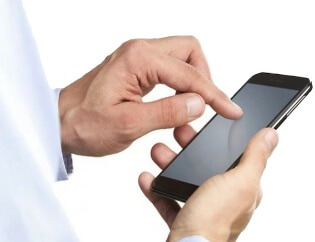 Call now

for us to come out to you and cut keys. (737)800-9999

Are you a busy working professional and do not have the time to take care of another errand? Perhaps you just don't want to stand in line? Want to save money on keys? Then you need to give us a call right now and hire us to come on out to you and cut your new keys. Best of all we can be there in under 25 minutes to cut your new keys for you. Key cutting service excellence guaranteed!