Pros On Call Locksmith & Home Services
About Pros On Call
We provide professional, certified service for all your lneeds both commercial and residential. We specialize in not only advanced locksmith services but also full garage door installation or repair and corporate security such as access control and CCTV. We also provide a full array of residential services for your home like chimney & fireplace services and light remodeling.
Save Money & Request Service Online
Click the button below to fill out our easy Online Request Service Form and you can pick from your choice of coupon for the service you need.
This form provides our dispatchers with the information they need to process your request quickly and accurately so we can save you time and money.
Request Quote
These Businesses Rely On Pros On Call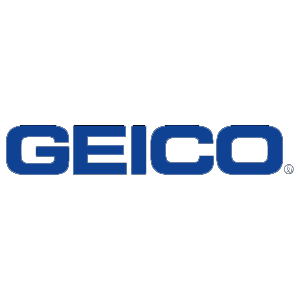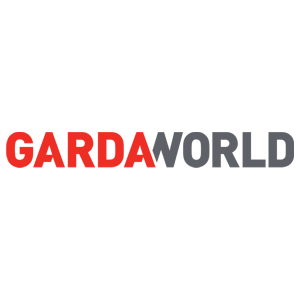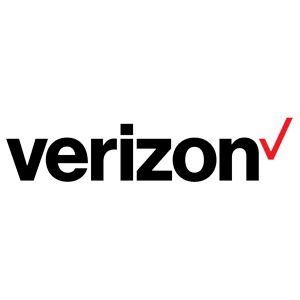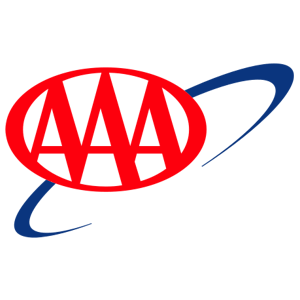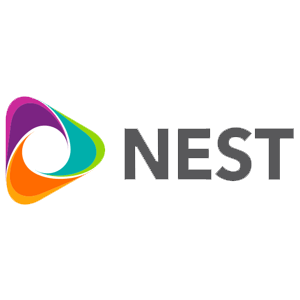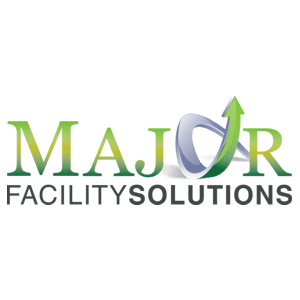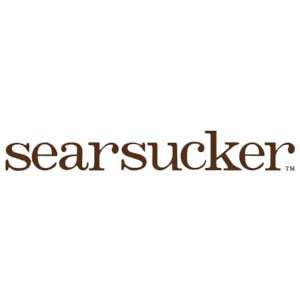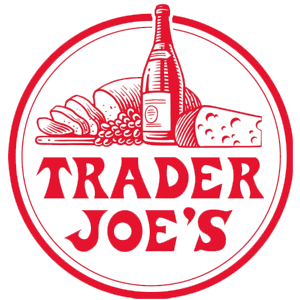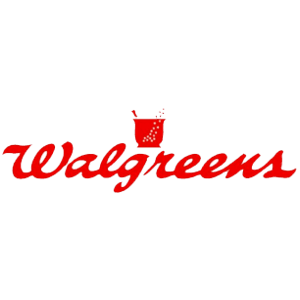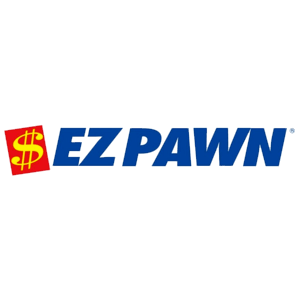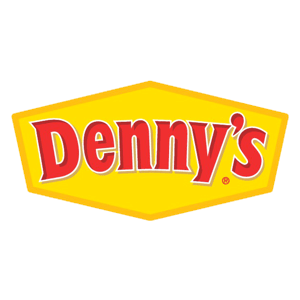 Arlington, TX
Austin, TX
Bastrop, TX
Bellaire, TX
Brownsville, TX
Buda, TX
Cedar Park, TX
Cibolo, TX
Converse, TX
Corpus Christi, TX
Dallas, TX
El Paso, TX
Fort Worth, TX
Garland, TX
Georgetown, TX
Grand Prairie, TX
Harlingen, TX
Houston, TX
Irving, TX
Katy, TX
Killeen, TX
Kyle, TX
Lakeway, TX
Leander, TX
Leon Valley, TX
McAllen, TX
New Braunfels, TX
Pflugerville, TX
Plano, TX
Round Rock, TX
San Antonio, TX
San Marcos, TX
Seguin, TX
Schertz, TX
Spring, TX
Steiner Ranch, TX
Sugar Land, TX
Universal City, TX
Waco, TX
Fort Lauderdale, FL
Orlando, FL
Miami, FL
New York, NY
Nashville, TN
San Diego, CA
Whether you need commercial or home locksmith service, we are your local professionals.
Locksmith Services
Enjoy comprehensive locksmith services provided by licensed professionals with years of experience. We have got you covered for everything from home, office, or car lockouts, plus top-quality installation and repair solutions for all top brand name locks. Call us 24/7 for fast services at prices you can afford.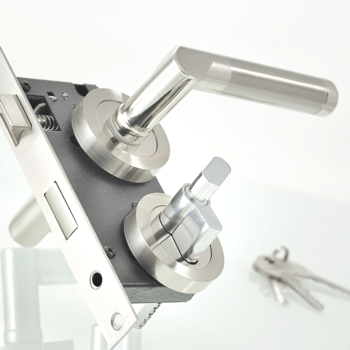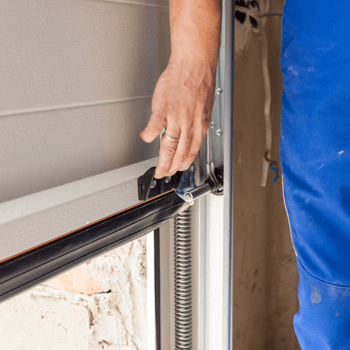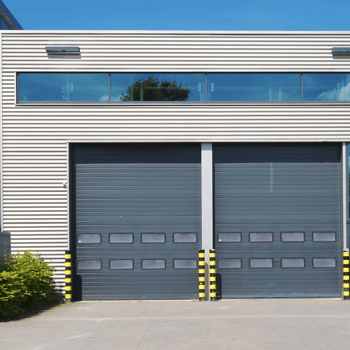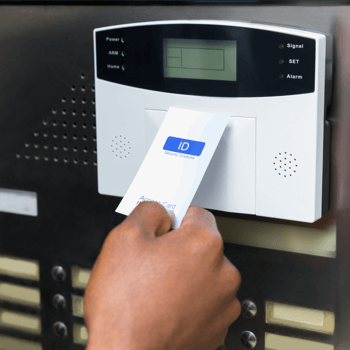 Access Control Services
Enjoy the benefits of expert access control system services 24-hours a day. We can repair and install a wide range of access control systems to suit just about any type of security need and budget. Whether you are looking for high-tech biometric access controls, keypad entry systems or anything else, The Pros can do it all!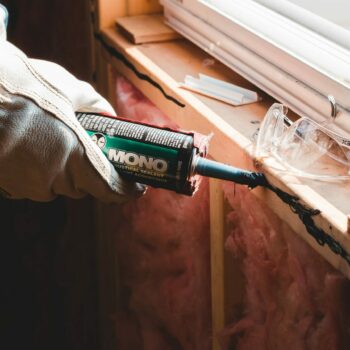 Home Light Remodeling & Renovation
We at Pros On Call, offer a variety of light remodeling services such as kitchen & bathroom remodel, siding installation & repair, and fence services.

 

All our professionals have years of experience in offering home repair and remodeling services.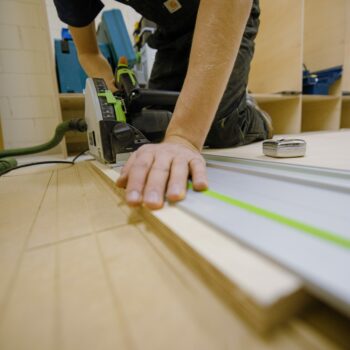 Chimney & Fireplace Services
We have trained professionals and experts that provide you with fireplace and chimney cleaning, inspection, and repairing services to keep your home in top shape. From top to bottom, inside and out, our experts have all the information that you can depend on.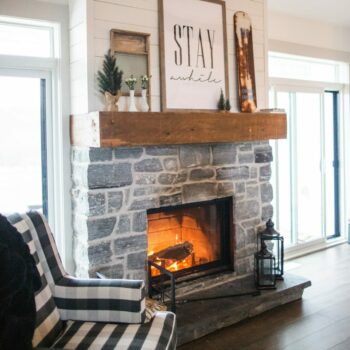 These Businesses Rely On Pros On Call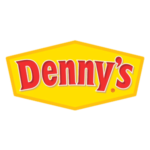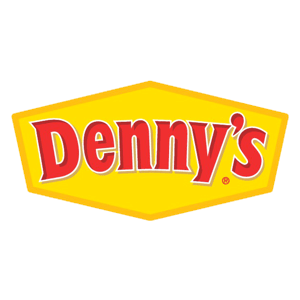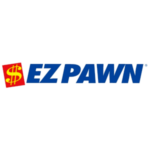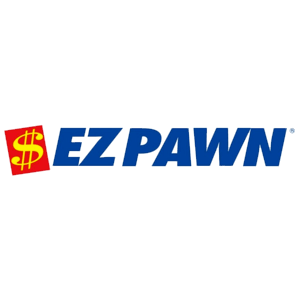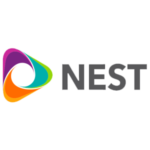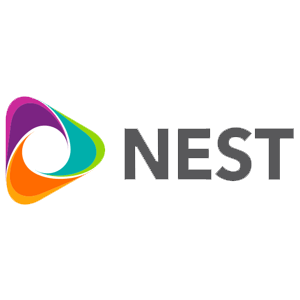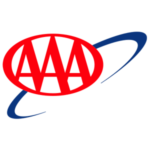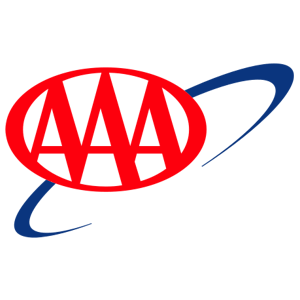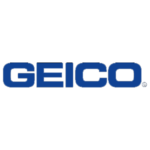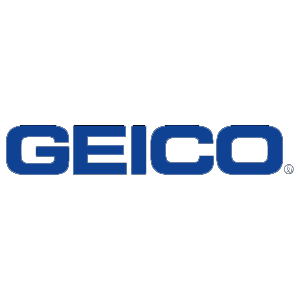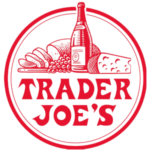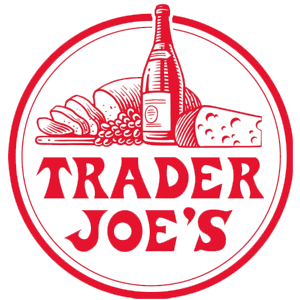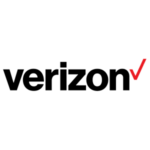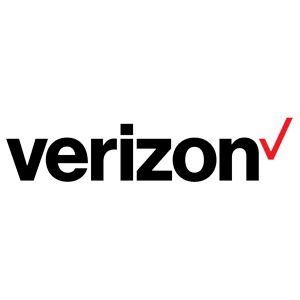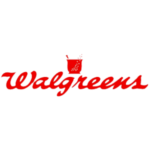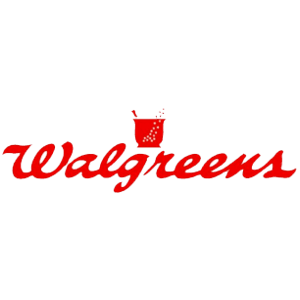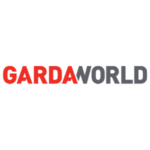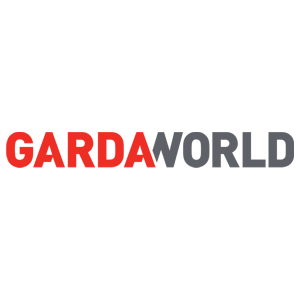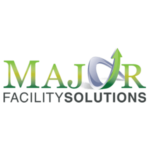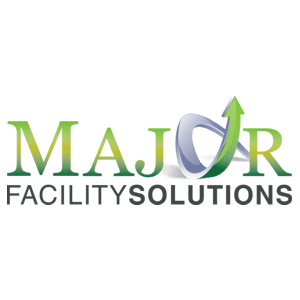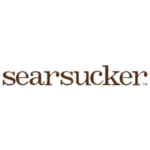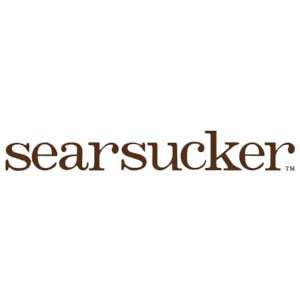 Arlington, TX
Austin, TX
Bastrop, TX
Bellaire, TX
Brownsville, TX
Buda, TX
Cedar Park, TX
Cibolo, TX
Converse, TX
Corpus Christi, TX
Dallas, TX
El Paso, TX
Fort Worth, TX
Garland, TX
Georgetown, TX
Grand Prairie, TX
Harlingen, TX
Houston, TX
Irving, TX
Katy, TX
Killeen, TX
Kyle, TX
Lakeway, TX
Leander, TX
Leon Valley, TX
McAllen, TX
New Braunfels, TX
Pflugerville, TX
Plano, TX
Round Rock, TX
San Antonio, TX
San Marcos, TX
Seguin, TX
Schertz, TX
Spring, TX
Steiner Ranch, TX
Sugar Land, TX
Universal City, TX
Waco, TX
Fort Lauderdale, FL
Orlando, FL
Miami, FL
New York, NY
Nashville, TN
San Diego, CA