Our 24 hour locksmith services are there for you when you need us most.
While many 24 hour locksmiths in Austin close their doors during the night, we don't. Our 24 hour locksmith services are always open 365 days a year. We even keep our door open on the holidays, no matter what. This way our valued customers are sure to be rescued no matter what time or day of the year that it is. – Now that is some peace of mind that you are just not going to find any other way.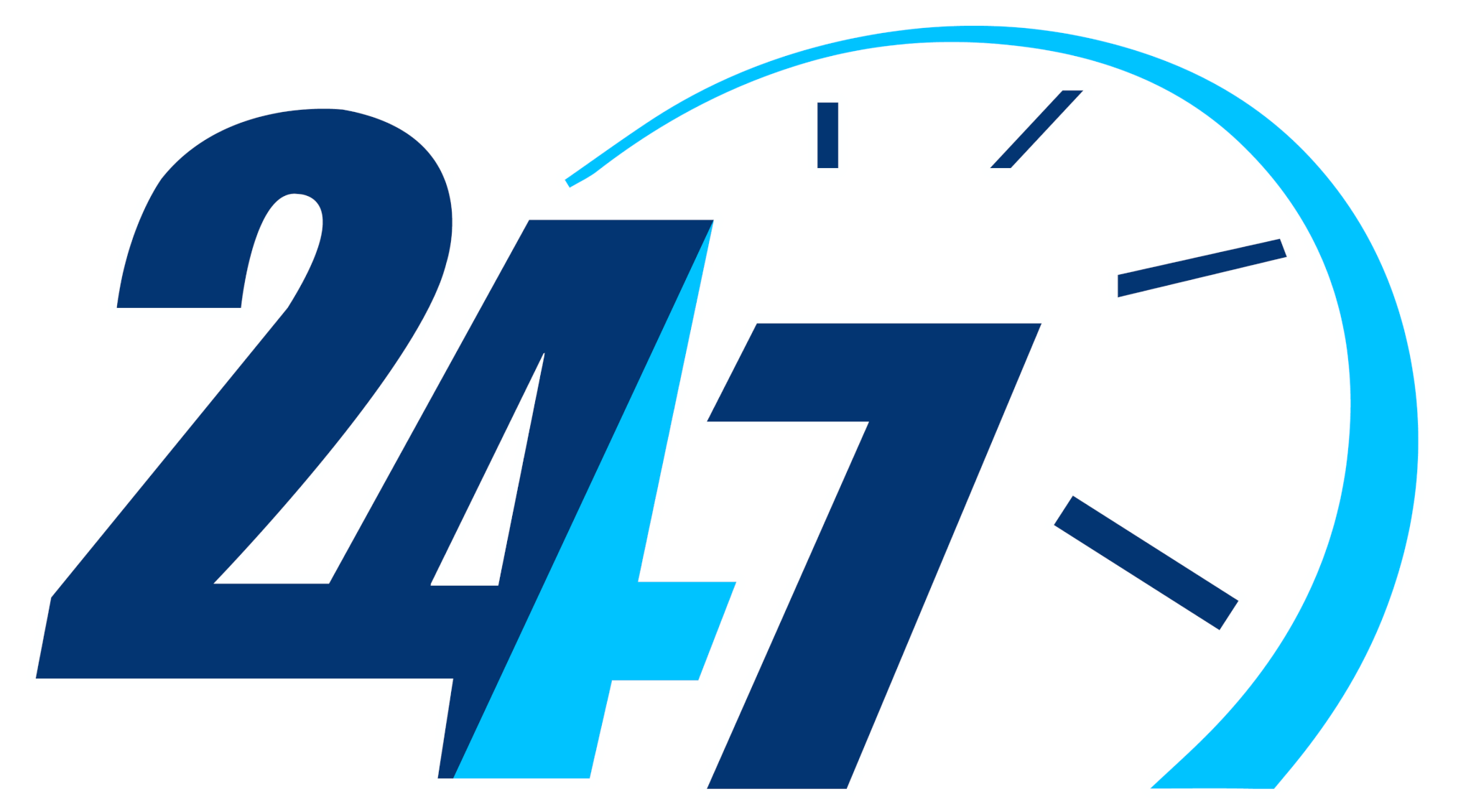 Full range of locksmith services 24 hours a day.
For 24 hours of every day our diverse range of highly specialized locksmith services will be at your beck-and-call when you need us. This includes the following locksmith services:
Residential locksmith

Commercial locksmith
Automotive locksmith
Emergency locksmith
Key cutting services
And more!
Never be left out in the cold again. Save our phone number now.
We are like your knight in shining armor when you need us the most. 24 hours a day we will always be there when you save our phone number into your smart phone or address book right now. When you save our 24 hour locksmith hotline it will feel like insurance because we will always be right by your side when you need us the most.
Do it now

. Our phone number is (737)800-9999
Personable 24 hour locksmith services make receiving locksmith services easy.
When it is late and you are tired we know how you are feeling. For us it is just another day on the job and we will jump to the occasion to help you when you call us. When our technician arrives they will be more than happy to help you. It is their job to not only help you with the locksmith services that you need, but to also make your day better than it was when you called. To us, making your day a little brighter is in the job description.
We will arrive at your door quick. Response times on average 25 minutes.
When it is late you want locksmith services to get to your door fast, and arriving fast is what we do here at Pro's On Call. We usually can get on to the job in under 25 minutes, anywhere in the communities surrounding Austin. With technicians that are on call all around the city it is no problem to arrive fast.
Call now

to receive unmatched 24 hour locksmith services in Austin. (737)800-9999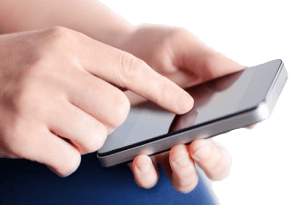 If it is late right now then the sooner that you pick up your phone and call us the sooner that we will be at your door helping you with your locksmith issues. Do it now. Dial (737)800-9999. Our knowledgeable customer service staff is waiting for your call.